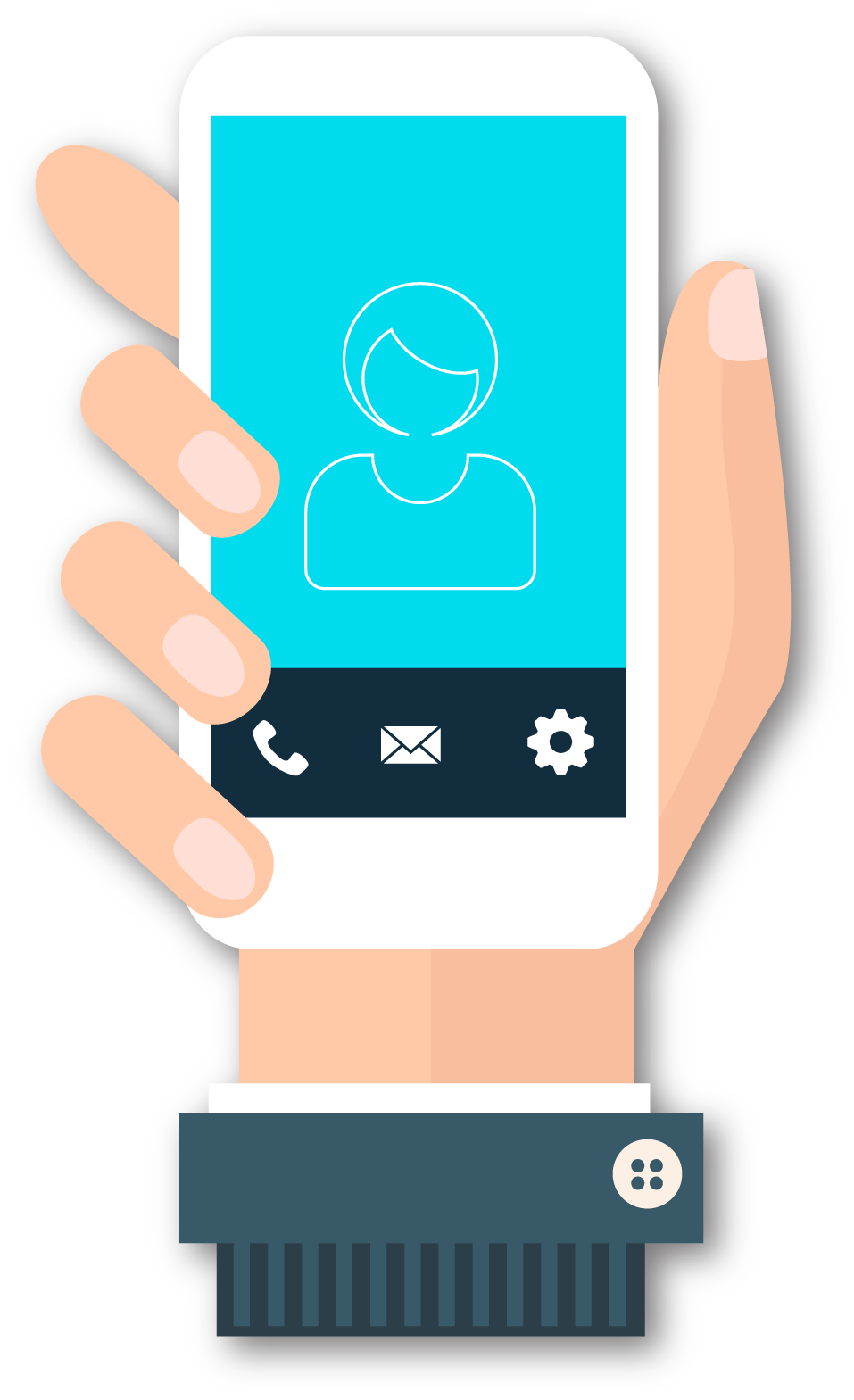 Auto Dialer will allow your business to reach out to your customer in an efficient manner by removing the time needed to dial a 10 digit number. This service is useful for politicians wishing to get their message out to their voters, and businesses who wants to have get in touch with their customer and do it in a friendly human voice.
Sign Up!
Custom Caller ID
Impress your customers with iOS, Android and Windows 8 application.
Lowest Price Guaranteed
Our prices are lowest in the industry, we will match any advertised price.
Local Phone Number
All plans comes with a local number, toll-free also available.
Frequently Asked Questions
Who is this product for?
This product is for Politicians and Realtors, or anyone wishing to dial a large list of individuals in a economical and timely manner.
Can I upgrade after signing up?
Yes, you can upgrade at any time after signing up. Simply signup for the new package and call us and we will transfer al your data and discontinue the previous package.
Will calling agents need internet
No, internet is not required. Calling agents can call in to the system and start making calls to your customers.
Don't Be Shy
If we didn't answer all of your questions, feel free to drop us a line anytime.
Get In Touch