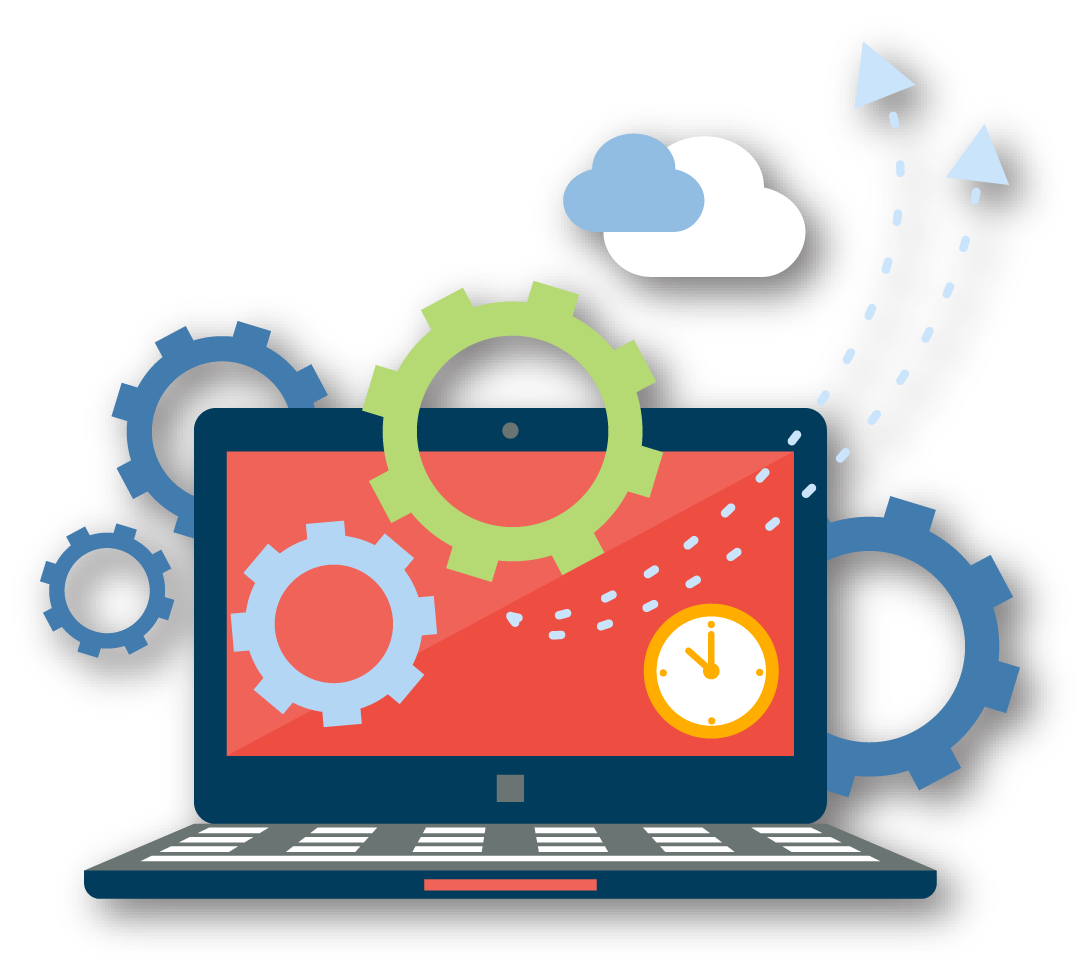 We are dedicated to bringing the next generation telecommunication technologies to your small business. Our range or products gives you the edge needed to win over customers. If you are a small business owner, then we have products and services which can enrich your customers experience.
Out Products
Make it easy for your customers to schedule appointments with you using their traditional phone or smart phone.
This product will make it easy for your customers to order from you menu using traditional phone or any smart phone.
With this service you can have a call center which is very economical, where your agents are all across the world.
Want to send out SMS to your constituents? Look no further we have the cheapest and the most reliable service.
Do you want to share your thoughts or get a message out to your constituents? Then this service is what you need.
Do you want to do a phone survey, or need a customized IVR solution for your business, we can help.
Don't Be Shy
If we didn't answer all of your questions, feel free to drop us a line anytime.
Get In Touch